The U.S. government has alerted Americans who are planning to travel in Europe during holidays due to high risks of terrorist attacks.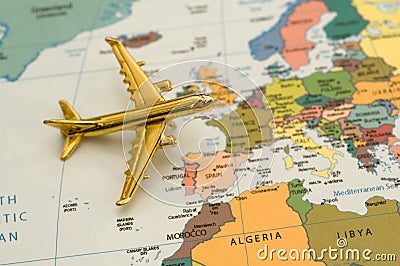 The warning cited that a reliable information shows that the Islamic State of Iraq and Levant (ISIS or Da'esh), al-Qaeda, and their affiliates are planning terrorist attacks in Europe, particularly during the holiday season and other related special events.
U.S. State Department advises American travelers to shun away from huge crowds and exercise discretion at tourist sites, big holiday events and festivals, and outdoor markets.
It recalls that terrorists have already attacked France, Belgium, Germany, and Turkey this year but should still exercise caution of possible attacks in the entire continent.
Similar travel warning was issued in May by U.S. Department that a bigger number of tourists visiting Europe during summer are exposed to higher risks for terrorist attacks in public areas such as "tourist sites, restaurants, main events of the place, transportation, and commercial centers."
The travel warning concluded with information that "European authorities continue to conduct raids and disrupt terror," and U,S, is coordinating with European allies on threats from international terrorists.
The official travel advisory will expire at the end of February 2017.